Maritime Antiques Catalogue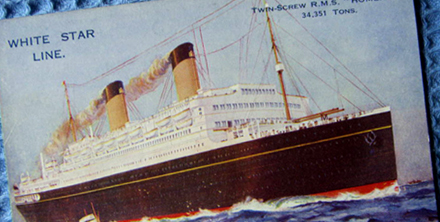 Our extensive range of maritime antiques and naval antiques and other antiquities has been steadily growing over recent years and now consists of thousands of items from all over the world, including many different cruise lines and shipping companies.

About us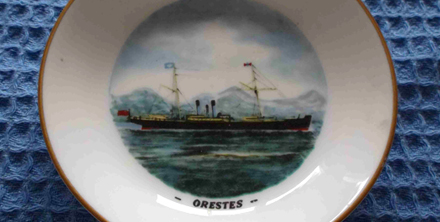 Travellers in Time is a successful website run by two people as a hobby that has been trading for approaching 20 years and selling to many maritime enthusiasts all over the world.
The Maritime Expert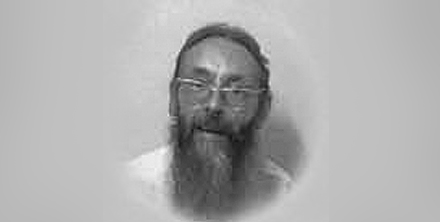 Raymond Cowie has been involved in maritime antiques and memorabilia for over 50 years and coming from an old seafaring family tracing back to the 18th century, he has enough maritime "tales and yarns" to write a book. He is an acknowledged expert for many museums and auction houses and is a well-respected figure in his field.
Travellers in Time - Maritime Antiques

This is a very large collection of many maritime antiques and indeed other ordinary artefacts of history, old and new, ancient and modern, brought to you by Travellers in Time. It is run as a hobby and not a business and has a good name in the field of maritime memorabilia.
Our collections contain many original pieces and at very modest prices, and our website is updated on a regular basis with many exciting items to be found in over 50 different category and sub-category sections.
If an item of interest cannot be found we are usually able to locate many items on request, so if there is an object of particular interest to you not in a list on this website, please contact us with the details and we will endeavour to find it for you.
Thank you for taking the time to browse this website and its collections and we hope there is something of interest in it for you.